Base Package
Ths Entry Level Base SCUBA Package
The Base package is a great entry level option for beginner SCUBA divers in New Zealand. It doesn't come with the bell and whistles like the duving packages that are more expensive, but it surely holds its own in this market out preforming other brands.
Zeagle Base BCD
The Zeagle Base BCD is a highly durable jacket style BC that has been adapted to the needs of diving resorts and rental programs. The Base is a unisex front adjustable jacket style BC made from reinforced and fade resistant Cordura 1000 denier nylon material on bladder, shoulder straps, harness and pocket material. The bladder is internally urethane laminated with radio frequency (RF) welded seams for airtight integrity. The BCD's harness is made up of a dual position adjustable sternum strap, webbed cummerbund with dual adjustment, torso adjustable shoulder straps, adjustable, sternum and waist straps. All straps are equipped with squeeze-style" side-release buckles for quick and easy donning and doffing.
The Base BCD is equipped with two stainless steel and two plastic D-rings along with one retractor D-ring, accessory webbing hook and two Velcro closure utility pockets for attachment and storage of accessory items. Buoyancy control is made easy with the right shoulder and rear right overpressure relief/pull dump valves and Zeagle's Power Inflator System with 3/8" threaded quick-disconnect low pressure hose. The inflator is also connected to a pull dump valve for rapid deflation.
The Base BCD provides 10.9 kgs of lift capacity. This Jacket style BCD has an extra soft back pad for increased comfort, a dry weight of 3 kgs, and is made in the USA.
Oceanic Alpha 8 SP5 Regulator
The Alpha 8 SP5 is the standard by which all other entry-level regulators are judged. For recreational divers looking for professional performance at a reasonable price, the Alpha 8 makes the adventure of diving that much easier to experience.
The SP5 PISTON offers all divers the opportunity to own a top performing regulator at an unbeatable price. Repeatedly rated as the best in its class, the SP5 will give you the ease of breathing expected From an Oceanic regulator.
Not only is the Alpha 8 an economical buy for the diver on a budget, it is just as inexpensive to maintain. Standard replacement parts can cost as little as half of those in other regulators in its class.
To further reduce jaw fatigue, the Alpha 8 features a patented Orthodontic Mouthpiece, designed to accommodate the natural overbite of the human jaw.
The Alpha 8 is classified as being suitable for use with nitrox breathing gas mixtures containing up to 40% oxygen by volume without the need for special preparation, cleaning or component parts.
Oceanic Alpha 8 Octi
The Alpha 8 Octi. The best price-to-performance ratio in its class
Designed to perform to the U.S. Navy's Class A standards at 198 feet
The Alpha 8 is inexpensive to maintain, Standard replacement parts can cost as little as half of those in other regulators in its class.
Patented orthodontic mouthpiece to further reduce jaw fatigue
Zeagle Compacy Gauges
Zeagle gauges offer custom dial graphics that are large, easy to read and luminescent for greater visibility in low light. The ergonomic styling offers a low and compact profile and a one-piece brass body means it's shock-resistant and durable enough to survive your most radical underwater adventures. Perfect as a redundant air monitoring instrument.
The standard hose length is 82cm in length, making this SPG perfect to clip off to your favorite d-ring on your BCD.
Price: $1,352.00
Special: $1,049.99
---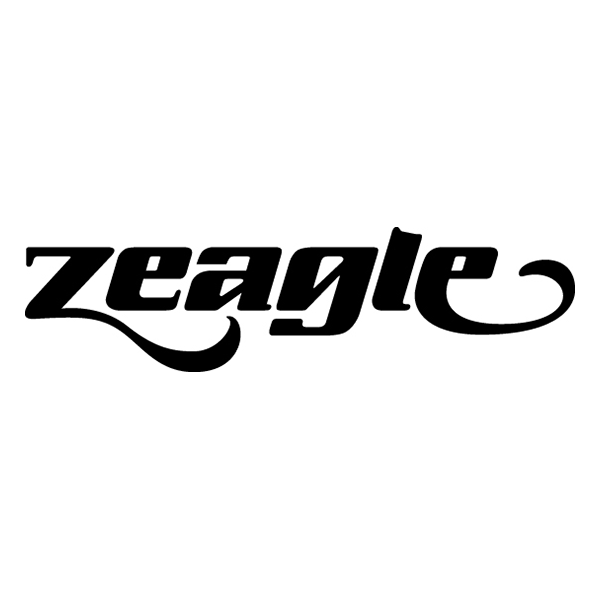 ---
Top