DIVEPRO D1 220 LUMEN DIVE TORCH
DivePro D1 Torch
The DivePro D1 Torch is a small, backup style light designed with burn time in mind. Running on a simple AA battery, the DivePro D1 Torch offers you 220 lumens of power for a whopping 8hrs burn time. With this duration burn time from an AA battery, this super compact torch is an ideal backup light.
The torch dimensions are 98mm long by 22mm in diameter. With a cold 6500k light colour temperature this is ideal.
The DivePro D1 Torch is idealfor both recreational and technical divers. With a maximum depth rating of 60m, this pocket-sized light will burn when needed.
DivePro D1 Torch LED Technology
The DivePro D1 Torch has a CREE XPG2 LED which is a tried and tested LED used in a number of outdoor lights. The LED has a proven track record that allows DivePro to simplify their lighting design and build process. The latest CREE LED chips have a higher power technology offering 25% more lighting with lower thermal resistance. Perfect for today's modern dive lights.
If you are looking for a small, backup torch, then the DivePro D1 Torch is for you. If you are looking for a torch as a primary light, this may be slightly under powered. Our team would recommend moving towards either the DivePro S20 or the DivePro S26 torche. If you are not sure that this is what you are after, check out the rest of our DivePro range.
Price: $59.00
---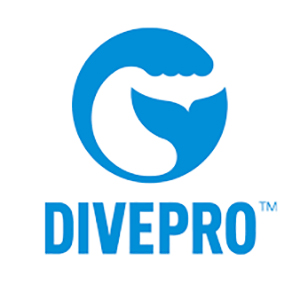 ---
Top